Engaging and impacting our contemporary youth culture through the message of the Gospel.

We are Crossroads Impact Youth. A community of everyday individuals who are passionate about Jesus Christ. Our primary purpose is to engage and impact our contemporary culture through the message of the Gospel. Our focus is on creating opportunities for youth to develop meaningful and authentic relationships and to demonstrate faith through unconditional love.
Get Involved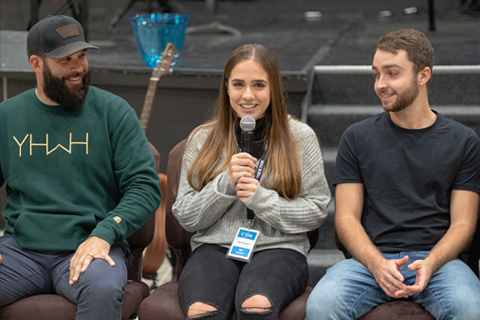 May
31 -youth night – 6:30-8:30pm 6:30-8:30pm Quest Church Chapel – 1450 Citrus Oaks Ave.  Gotha, FL Bring $5 if you want dinner.
Summer plans to come soon!
United Youth Camp
Join Crossroads Impact Youth July 28th – August 2nd (5 nights) at Laguna Beach Christian Retreat in beautiful Panama City Beach, Florida.
"The heart of Laguna Beach Christian Retreat is to serve the needs of churches, families, and individuals so they may experience the love of the Father through His beautiful creation at the beach. While at camp, we pray that young and old will encounter Jesus Christ as their Savior, and grow in relationship with Him and other believers."